A Spoon that Prevents Food Waste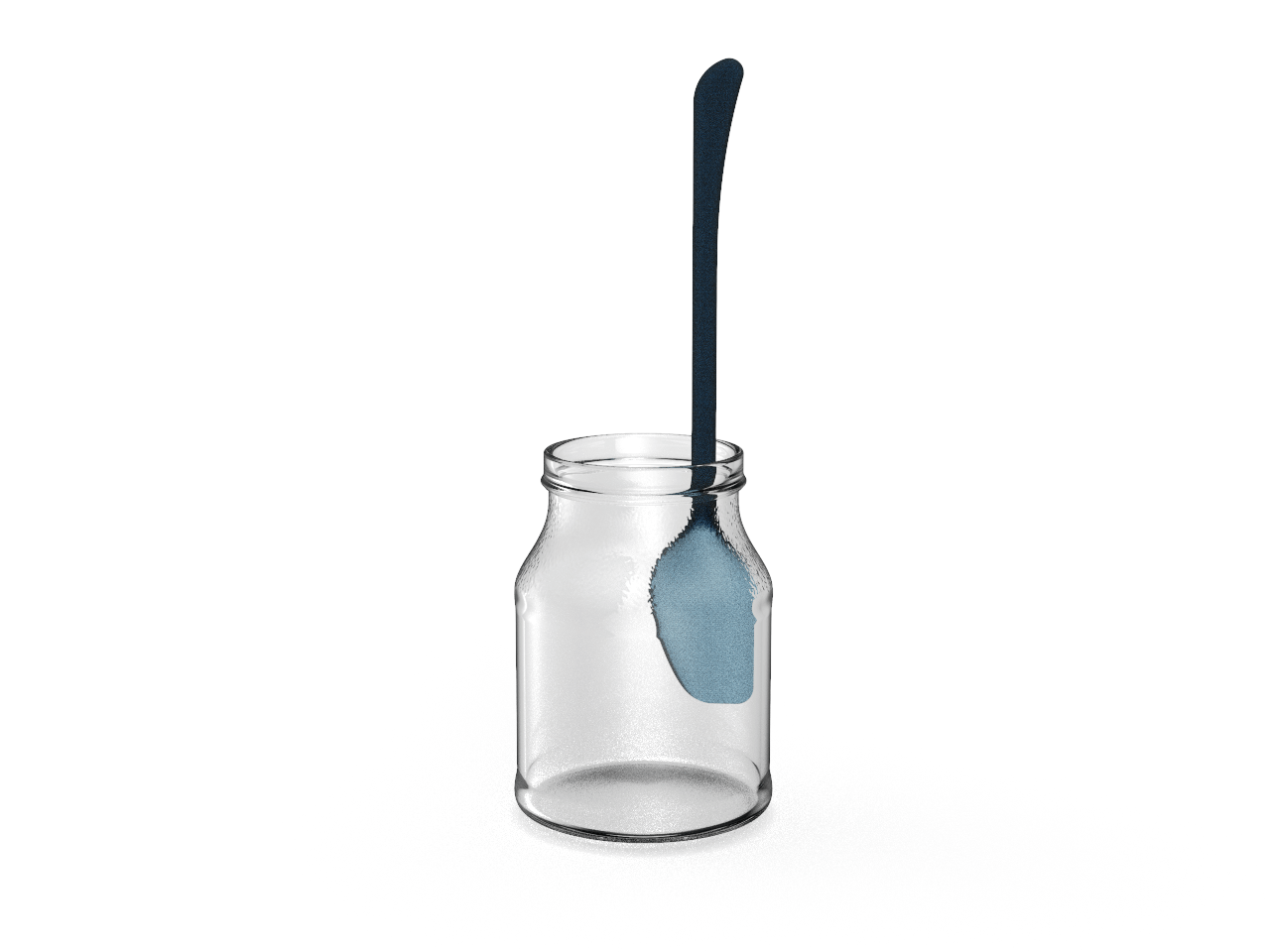 The edge of this spoon mimics the inner contour of the yoghurt glasses of the organic dairy company Andechser Natur. With a regular spoon, it's nearly impossible to get all the yogurt out of the glass, with this spoon you can even enjoy the very last scraps of yogurt. This helps to prevent food waste and it's also raising awareness about this topic.
The spoon is both meant as a gift for selected customers and also sold in organic groceries and supermarkets. It is produced out of recycled PET bottles to minimize the carbon footprint, which was very important for the client.